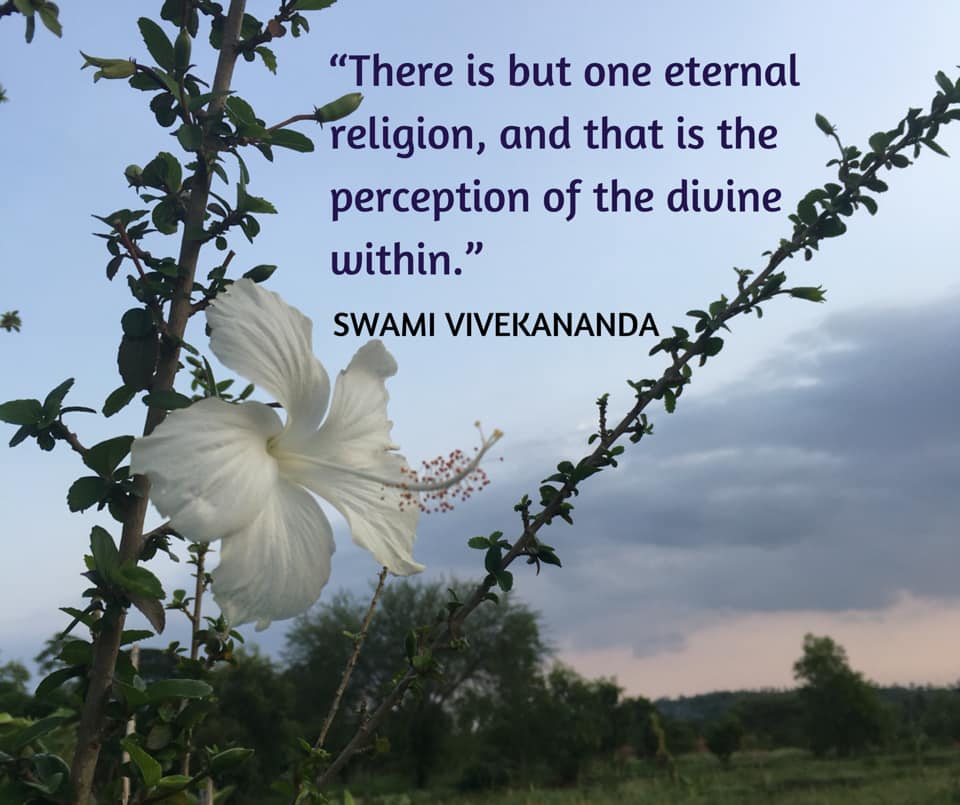 Swami Vivekananda preached "practical religion", "practical Vedanta". He told—

Religion is not in doctrines, in dogmas, nor in intellectual argumentation; it is being and becoming, it is realisation.
In this article we'll make a collection of quotations where Swami Vivekananda told that book-learning, intellectual arguments, mere talking etc are not directly related to religion. Religion is all about direct first-hand experience, realisation.
Swami Vivekananda told—